The year 2020 was welcomed with great enthusiasm and celebration. People had great plans and big dreams to achieve. Nobody expected that the future could be haunted by an invisible virus that became a pandemic to bring the whole world to a standstill.
But I believe every night has an end and sunshine waiting to rise again. Every dark cloud has a silver lining and hope is that keeps us alive. Thus it is important for every human to be positive and strong. So let us forget the negativity and look at the positive effects of corona.
7 positive effects of corona in 2020
1. Health is more important than wealth.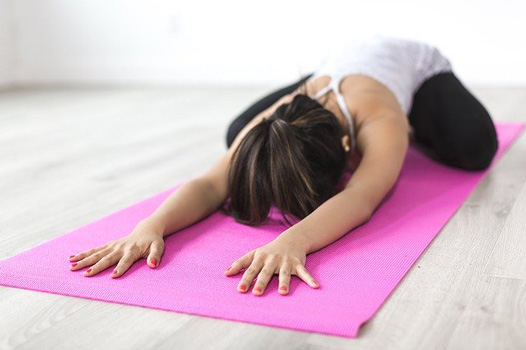 The year 2020 has taught us earning wealth is not the only thing in life. People are day and night busy, working like machines just to earn wealth. But with the corona pandemic affecting the world health system, every person has understood the importance of health. People in lockdown have started yoga, home workout and even in-house gyms.
Cycling has become a trend again in many parts of the world too. Eating healthy food, organic vegetables and fruits, natural remedies have become an important routine. Let's take this good habit as a lesson from corona, and continue the healthy habits in the coming years too, thus making it a priority over wealth and other things in life.
2. Local is now global.
This world before 2020 was full of globalisation, imported goods, english products, chinese imports and more. But the year 2020 has made us realise how local is the key to our life. With boundaries closed, travel restrictions and a ban on imports it was our local shops and homemade brands which saved our day.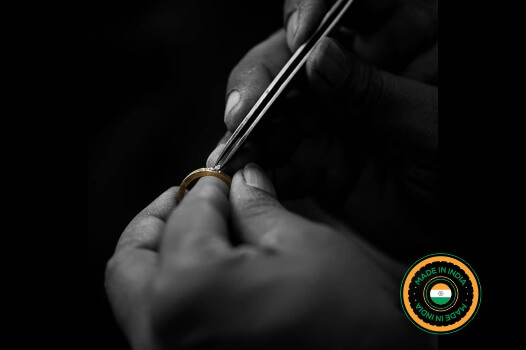 Every country in the world is now trying to be more and more self-reliable and independent in terms of production and consumption. People are now emotional about their country made product and the demand for Made in India is increasing day by day. Thus one of the effects of corona has made local a global standard
3. I don't have time is just an excuse.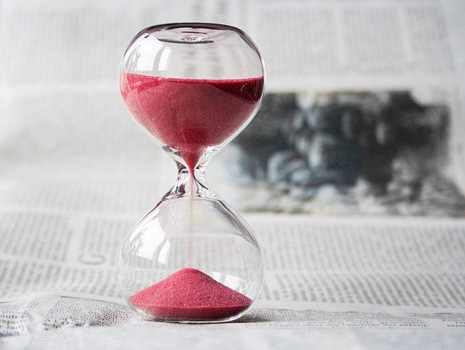 This was a common excuse every person used to give for not doing something which his mind or body didn't like. This lockdown was a true opportunity to prove oneself, whether you really don't have time or if it's just one of your favourite excuses. We saw many people learning numerous skills and utilizing their free time for knowledge and self-development.
While on the other hand those who were actually lazy in life, wasted all their time in mobile, gaming and other entertainment. This was a golden chance to change your life and it still is, for those who still are thinking that they wasted lots of time, it's never too late. Don't give up, find a way, you are much stronger than you think.
4. One can survive in much less: minimal living can be happy to.
We always needed more. Luxury had become a necessity of life; we would feel cursed if we didn't get what we wished. Our desires were never-ending; food, travel, shopping and entertainment, all were more important to us than our true necessities. With the corona locking us down in our home, making all types of luxuries, services inaccessible, travel ban, shopping malls and our favourite restaurant closed, even visiting our favourite city spots was not possible. Still, we survived, we did well, things we actually needed helped us stay alive.
Minimalism is all about living with less. This includes less financial burdens such as debt and unnecessary expenses. Minimal living was an unrealistic word, but the corona taught us its definition in real.
5. Family first. Our priorities had changed.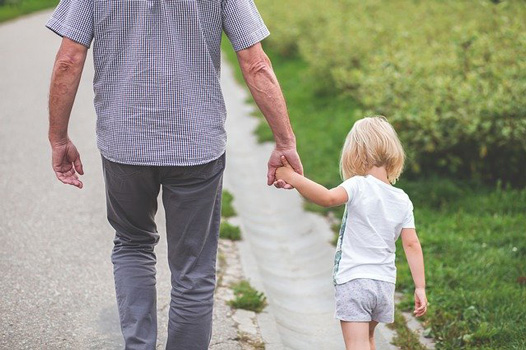 We tend to take things granted, to such extend that we forget the importance of our family in life. Our friends, colleagues, co-workers and the outside world had so much influence on us that we forgot the people who gave us this world. One of the positive effects of corona pandemic was that it brought us closer to our family.
In the lockdown, we got the opportunity to spend time with our family, understand each other's feeling and enjoy the company. Our parents became our heroes and our kids our lifeline. Every person felt the importance of their family, how sharing and spending time together made the bond stronger and deeper. This lockdown was like a booster for our family relationship.
6. Technology is the only way ahead.
Technology was already a major part of our life and with the situation in 2020 where we all were attacked by the pandemic, technology became more important. Whether to develop vaccines, track infected people, contactless delivery or predictive analytics, everything was possible only through technology. Building a central health care system and setting up government apps all were done through artificial intelligence, robotics, machine learning and advance computing.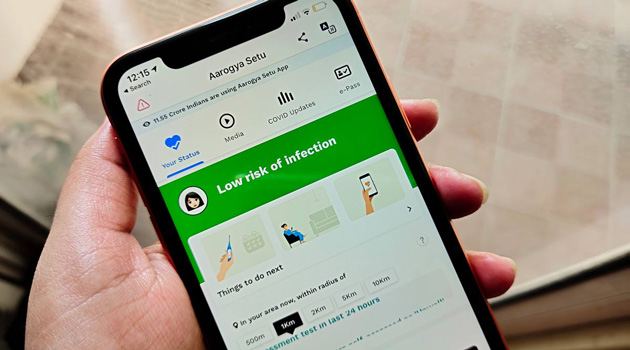 Source: The Indian Express
From government to private players everybody understood the importance and necessity of new-age technology. People upgrading their technology infrastructure, build technical teams, world leaders like Google, Amazon made a number of collaboration and acquisitions with different technology start-ups. The year 2020 was a breakthrough and it spiked up the demand for all kinds of innovation and development.
7. Gold is never old.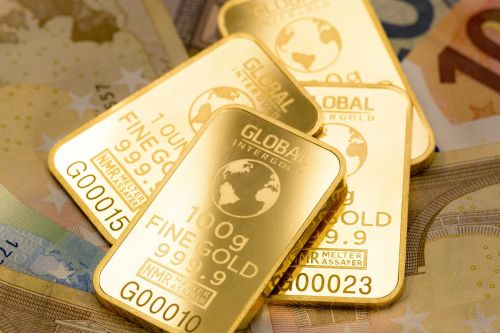 Time has always proved that gold is never old, but people tend to forget. For the past couple of years, people had devalued gold. It was left as the last option of investment and was no more and attractive opportunity. But the year 2020 taught us, how in tough times gold has always emerged as a winner. It is the only commodity that gave return and that also more than 30% return in just the first 6 months of the year 2020.
Gold was the only metal that was easily monetised. Gold has proved us its mettle. It's our only friend who helps when in need. While the experts predict gold to touch the Rs 65,000 mark by the end of 2020, it is still a golden opportunity to invest, to book your gold contact us now.